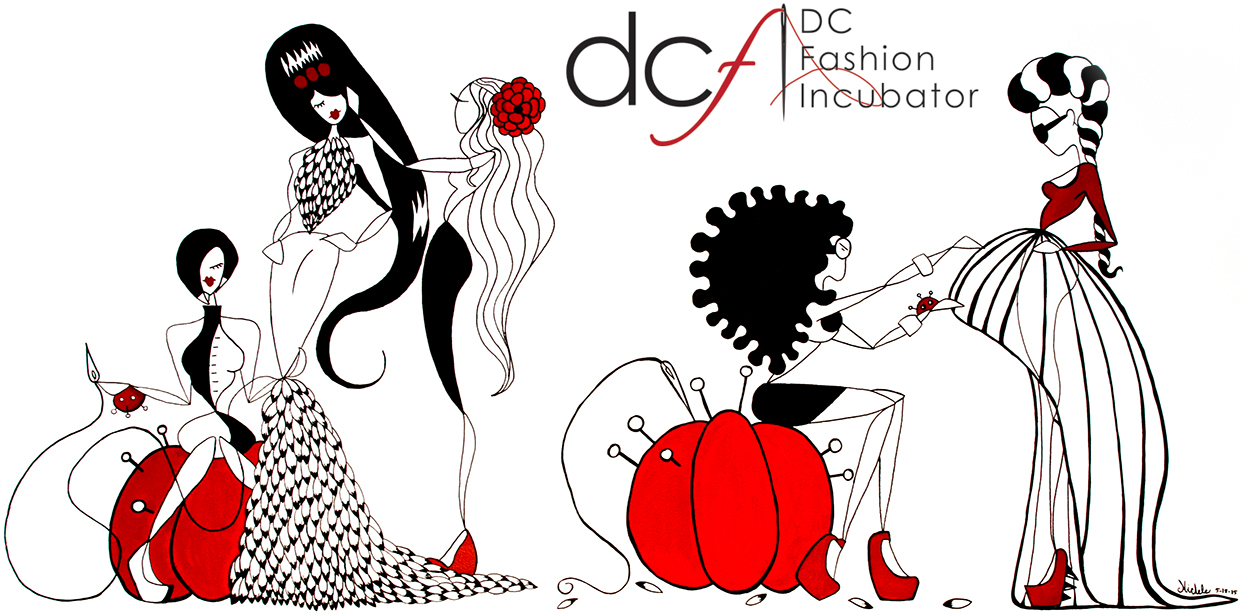 WHAT IS AN INCUBATOR
A fashion incubator is a "think tank for designers"—a space designed to accelerate the growth and success of a fashion designer, through an array of business support, resources, and services which typically include physical space w/amenities, capital, coaching, and network connections.
OUR MISSION
The Goal of the DC Fashion Incubator is to support the local emerging fashion industry by identifying and provide training, mentoring, workspace, apparel manufacturing / production contacts, business planning/financial planning seminars, branding, legal assistance and infrastructure support, to help emerging fashion entrepreneurs develop a well rounded skill set, that is necessary to execute their vision, achieve their goals, and realize their fashion ideas.
DC FASHION INCUBATOR
Our one-year program provides shared showroom/conference room, work space, curriculums in fashion and business, and retail opportunities to pitch the designer's collections to buyers and investors. In addition, it provides publicity opportunities, small business technical assistance, high growth with tech-driven mentorships, commercialization assistance, seminars/workshops in fashion design & commerce, financial planning, business registration, branding, networking opportunities for start-ups, and business assistance for the designers to connect and submit applications to Factors, seed capital, structured loans and more.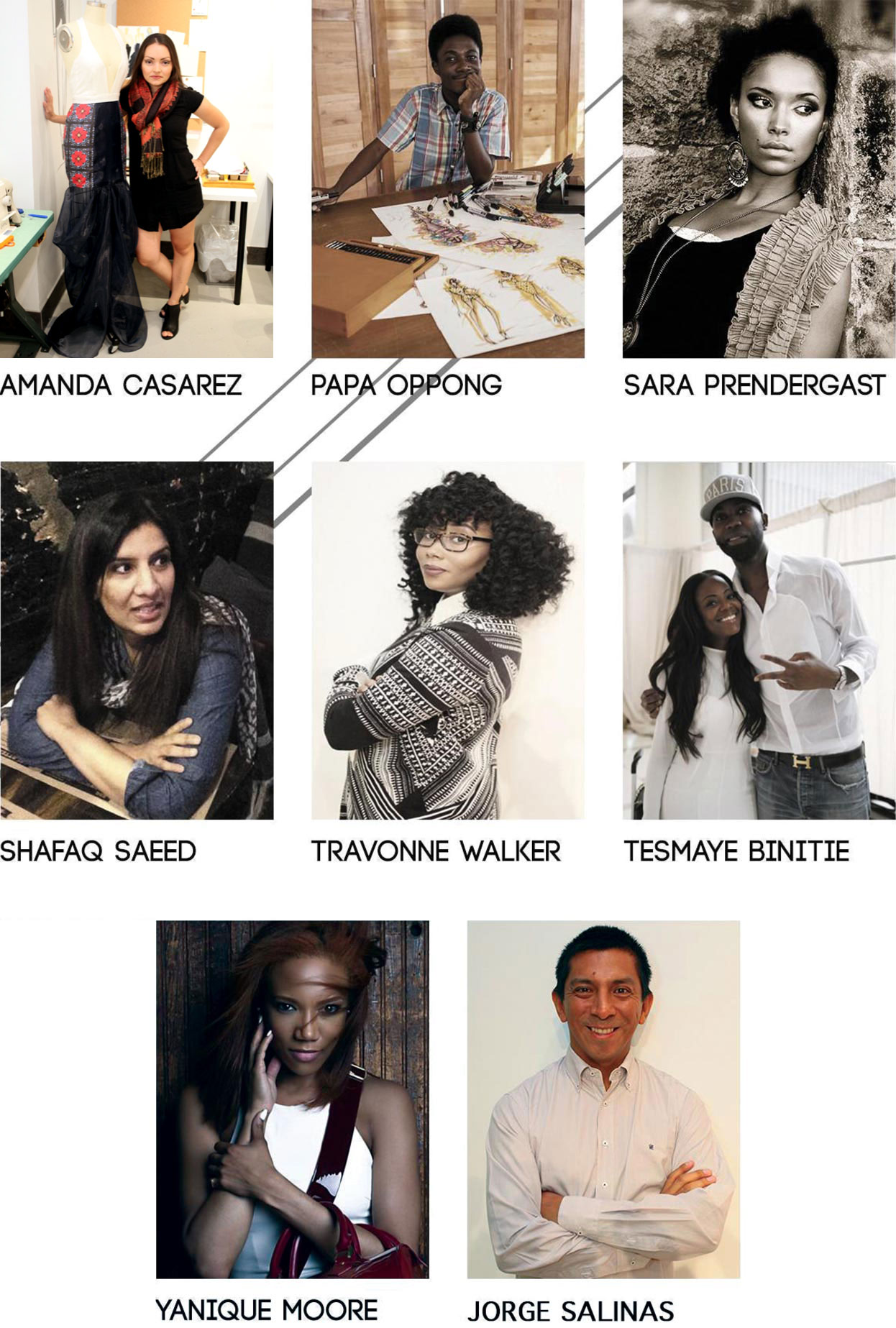 THE DCFI PROCESS
(Please request an application for the full requirements list)
There is a selective process to choose participating start-ups and established companies in the DCFI program. 

The DCFI Board and a team of industry professionals judge all applicants based on a criteria.

There is a required 3-year minimum in business and 7-year maximum in business.

Designers must commit to the required 35 hours per week of Incubator usage. 

 

Applicant must be 21 years of age or older.

Applicants must reside in the District of Columbia or Prince George's County.

The application MUST be submitted to the DCFI Review Panel in digital form only.

There is a $75 application fee.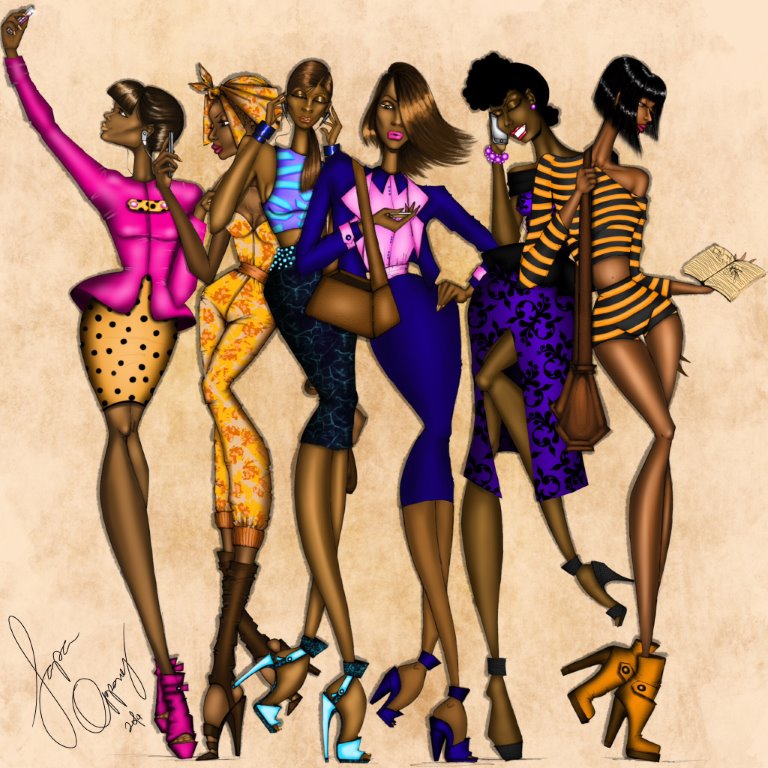 Illustration by designer Papa Oppong